We power local for global.
We are a global group of companies with a primary registration as a conglomerate holding in Singapore.
We support growth and development in the West African Region. Through our business interests, we address growing demands for modern needs that include reliable sources of energy, food, space and transportation.
FJ uses its significant capabilities, expertise and experience negotiating on behalf of clients, supporting and brokering funding arrangements for large scale construction and infrastructure projects.
Our Vision
Our Vision is to become the largest operating conglomerate in West Africa, with significant investments in energy, agriculture, construction and transportation sectors.
Our Strategy
Our Strategy for growing our businesses involves forging strong local and international partnerships, implementing innovations that are founded on strong R&D, better sourcing, improving resource consolidation and integration, promoting inclusive growth, investing in our people, and investing in communities where we operate.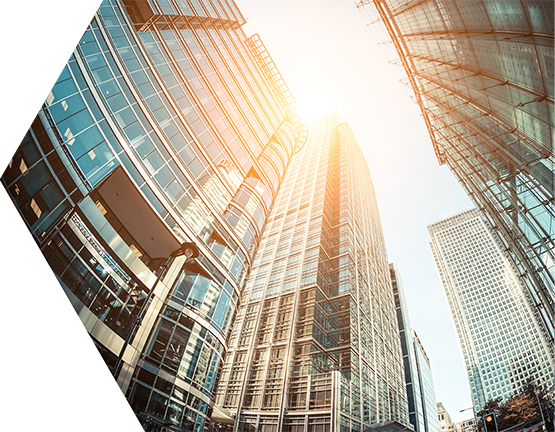 As we manage and grow our portfolio, we ensure the health of the environment and natural resources by building our business on sustainable practices that protect the welfare of communities where we operate.
Sustainable growth requires investment in local intellectual assets, and therefore we mindfully employ the help of locals. Beyond establishing a strong employee development ethos and commitment, we are transferring management skills and knowledge because we know it takes more than just the FJ Group to truly transform West Africa into a developed economy.
Social responsibility is at the heart of our business. We want our communities to harness and make optimal use of the developmental objectives of our projects. Our social investment priorities are in the areas of youth education and training, elderly care, support for local small business infrastructure, and local employment.
We believe that businesses have a social mandate.