We provide transport services that move goods and people, bringing them where they need to be on time, all the time.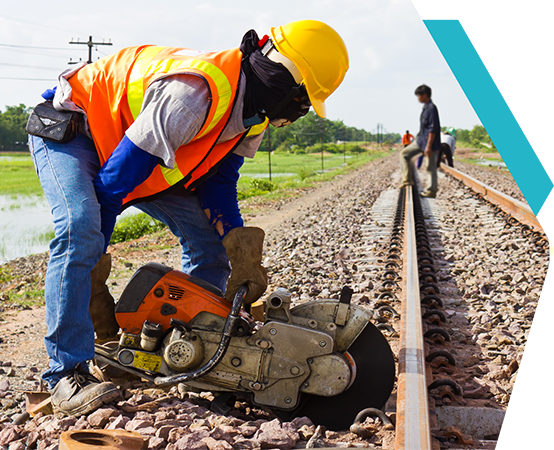 To help decongest streets of traffic, better connect people physically, and give people the choice to live in the suburbs, we are also embarking on a train infrastructure project.
Our transportation investments
We are investing in rail and road construction projects in Nigeria. This is an area we see to significantly grow over time.