We build private and public spaces and infrastructure that complement people's modern lifestyles at work, home and play.
With rapid urbanization, the UN estimates that more than half of the world's population lived in cities as of end 2014. The report further projected than an additional 2.5 billion people are expected to flock to cities by 2050, of which movements, about 90 per cent are expected to occur in Asia and Africa.
As the carrying capacity of cities are challenged further by increasing economic activities and the highest ever recorded number of dwellers and tourists, land use planning will make or break the developmental promise of obtaining a highly commercial and highly industrialized status.
Construction will be at the forefront of building the future of West Africa. Our construction business, operated by FJ Construction, will support Ghana and Nigeria plan their cities and anticipate greater demand for scarce urban resources, most especially that of land.
We follow a two-pronged strategy in growing our construction business in West Africa. First, we provide people with spaces where they will want to work, live and play. Second, we build with our scarce natural resources and the environment in mind.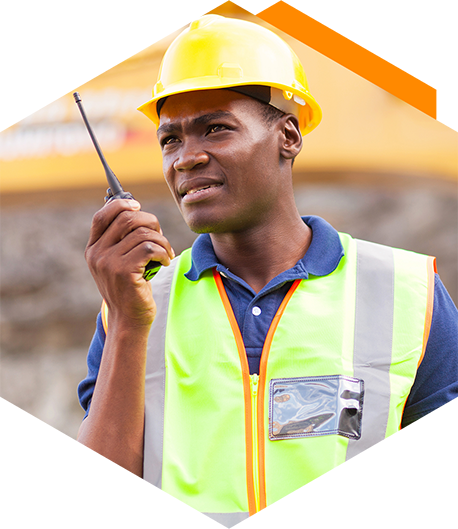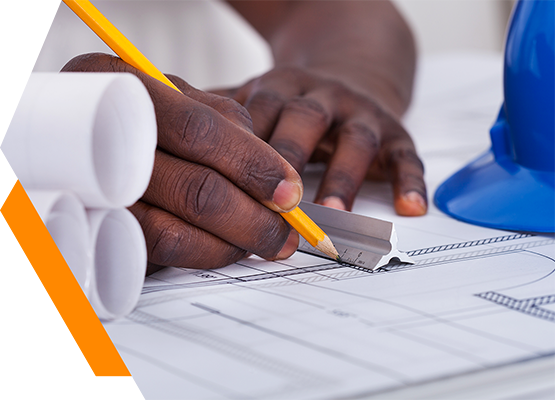 Our construction investments
FJ Badagry Bayfront Resort is an integrated resort spread over 45 acres of prime ocean front green spaces, that we plan to complete in 2018, will support the growth and development of the local tourism industry.
We are investing in the construction of University Hostels. We understand that students are perennially lured to city life to obtain higher quality of education and better employment prospects.
FJ Badagry Marina Bay Resort is also underway. The property will host a 5-Star Luxury Hotel, a first class shopping mall that will carry both local and global brands, 10 worldclass restaurants including a Chinese buffet run by a world renowned chef, and leisure park with an ice skating rink and a zip wire car.