We help communities meet their growing energy demands now and in the future.
The world's energy demand continues to rise even as energy sources continue to decline. In developing economies, including Nigeria and Ghana where we currently operate, reliable energy sources are required to fuel growth and development.
The new oil-rich region of West Africa sets new hopes and ambitious targets that eye energy independence for all countries situated here.
Our Energy Business, managed through FJ Energy, is gearing up to become Africa's leading indigenous integrated energy services company.
Our energy investments
Our initial investment in petrochemicals in Nigeria is in the downstream, upstream and midstream sectors. This will be complemented by the construction of a modular refinery capable of processing petrochemical by-products that include petrol, diesel, plastics, lubes and other chemicals.
200 acres of land in Badagry, Lagos has recently been acquired by the FJ Group. This serve as the main port for vessel transportation. This facility will enable the seamless and rapid movement of oil and byproducts to and from source, refinery and market.
Development that is anchored on renewable energy sources will undoubtedly fuel the future global economy. We are working with local government and stakeholders to drive the future growth prospects of the region. Waste to energy recovery power plants will be set up, and the hydroelectric potential of inland waters found in the region will be harnessed.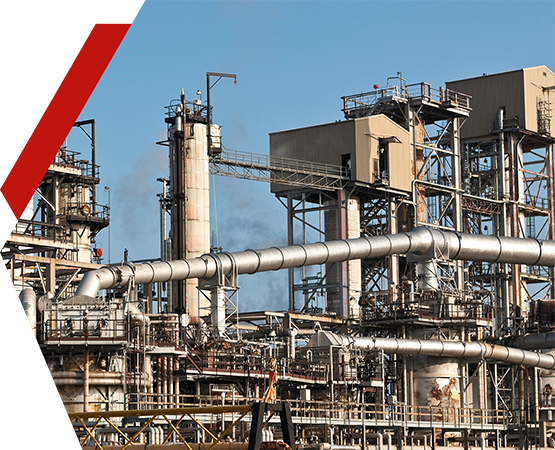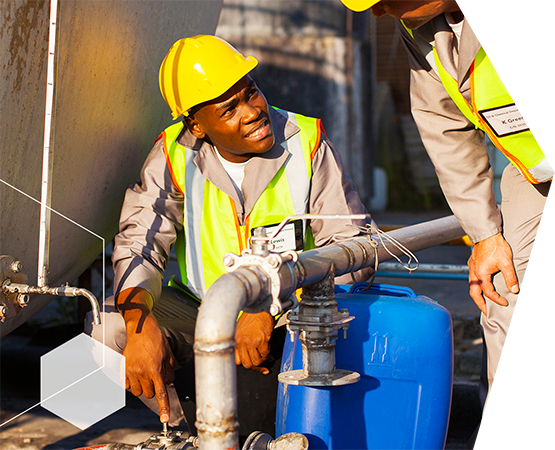 Building the future of energy in Africa
Our business strategy in growing our energy business is simple. We are capitalizing on building the largest petroleum and renewable energy facilities, and we are investing in people.
Our objective is to bring the benefits of reliable energy from which people may find opportunities to better themselves, their lives and the future of their families through employment.
A percentage of the profit from our energy business is set aside to fund community-based social development programs in the areas of youth education and training, elderly care, and support for small local infrastructure.